VINACAPITAL FUND MANAGEMENT COMPANY
VinaCapital Fund Management Company ("VCFM") is a leader in the financial investment sector in Vietnam. Founded by VinaCapital Group in 2012 and operating under the name VinaWealth Fund Management Joint Stock Company until July 2017, VCFM is licensed by the State Securities Commission to establish and manage investment funds, manage portfolios, and provide investment advisory services. VCFM serves Vietnamese and foreign investors. The vision and goal of VCFM is to provide the most optimal investment solutions for investors, as well as the best investment knowledge, finance, and customer care services.
VCFM is a 100% owned member of VinaCapital Group, one of the largest investment and asset management companies in Vietnam. VinaCapital manages a wide range of funds, trust accounts, and investment projects across a variety of asset classes and sectors, including listed stocks, private equity, bonds, real estate, venture capital, clean energy, and infrastructure. Together with VinaCapital Group, VCFM is committed to always striving to develop new solutions and services to bring value to domestic and foreign investors.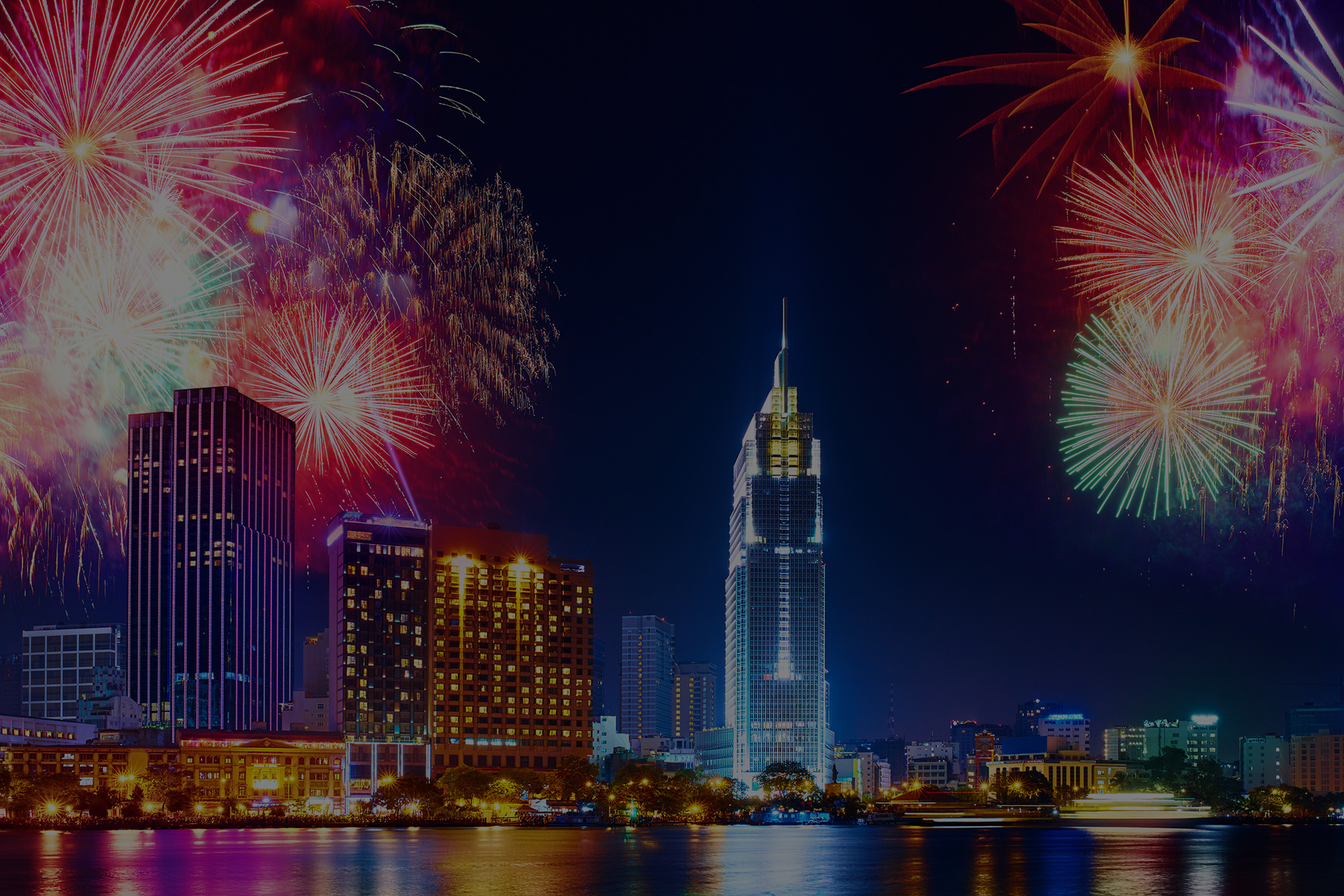 COMPETITIVE ADVANTAGE
A pioneering domestic fund management company – the first to launch new fund products and services in the market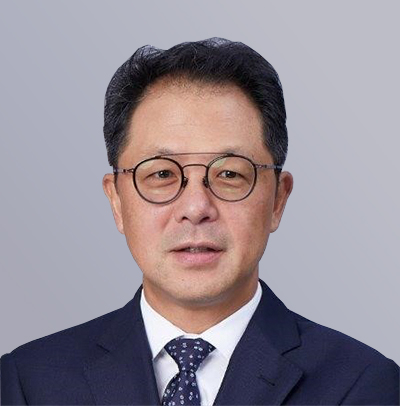 Andy Ho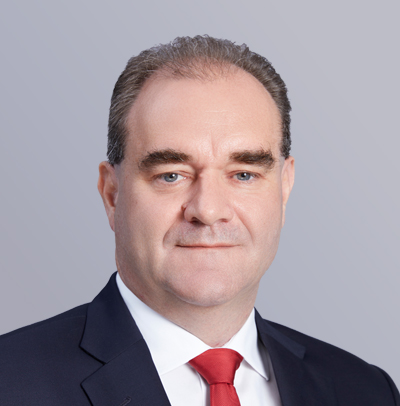 Brook Taylor
Chief Executive Officer and Board Member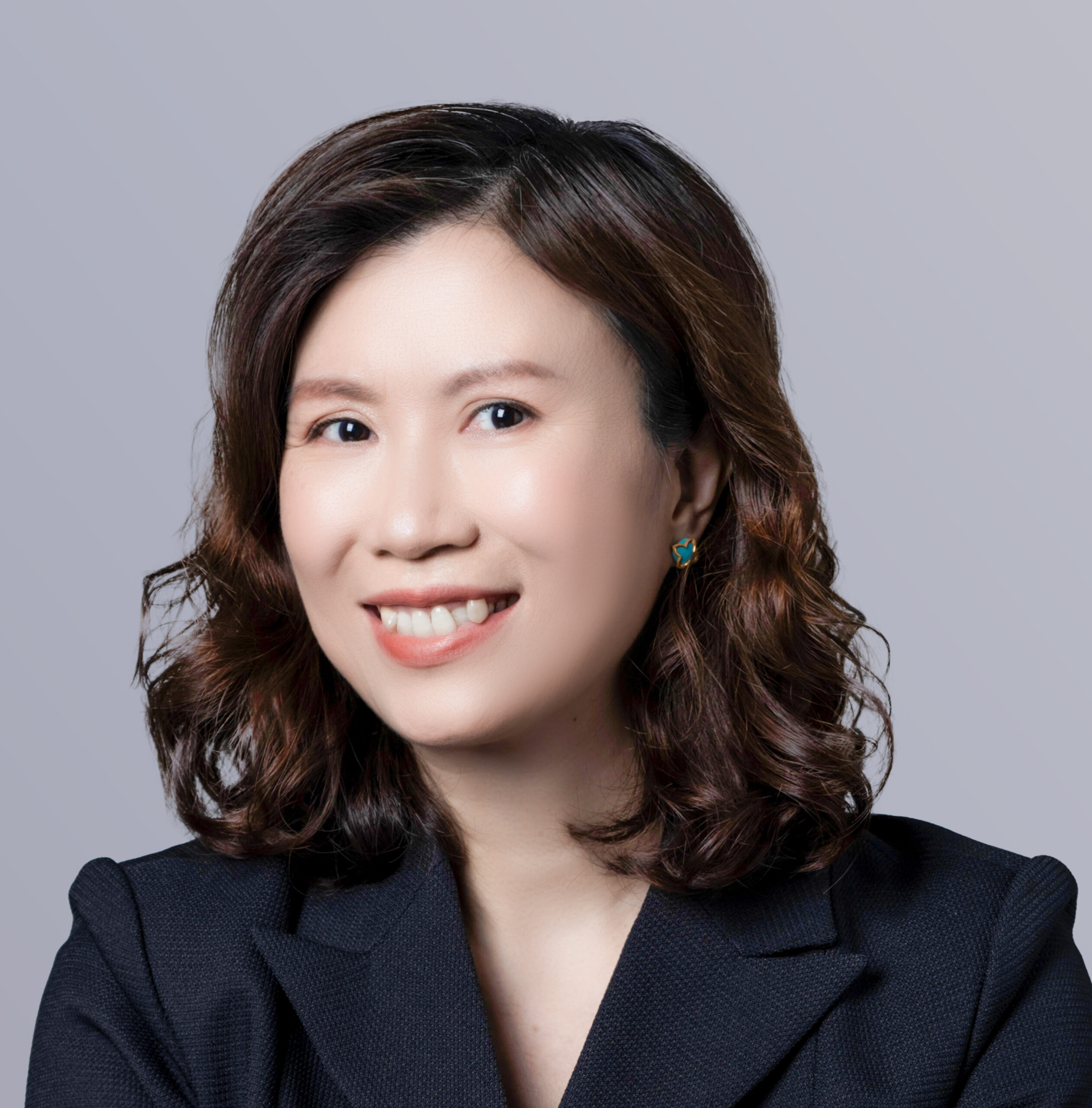 Thu Nguyen, CFA